Open year-end and New Year!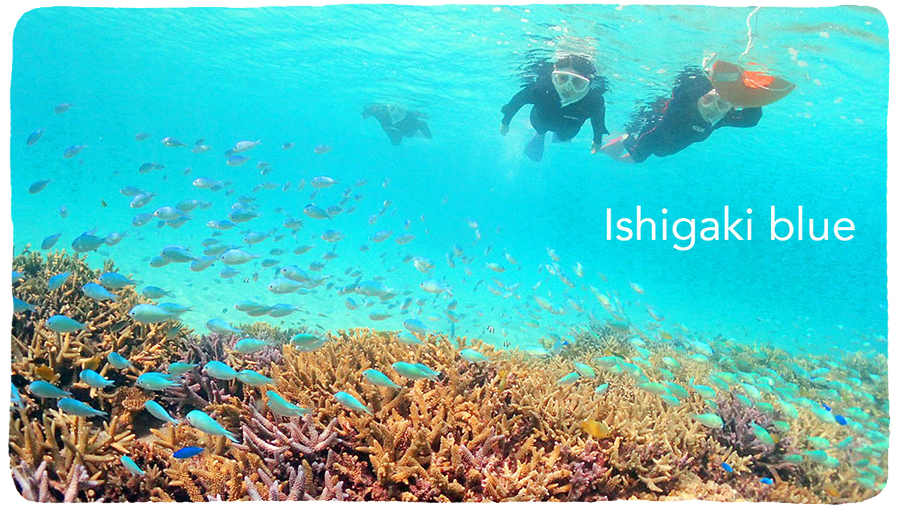 Even if it's the first timein Ishigaki Island and if you cannot swim well,or if you are good at snorkeling,
On the amazing beach,we support you to make a lifetime memory.
Make a lifetime "MEMORY" with your family,lovers, and friends.
Could we Summer Dream Ishigaki help you to "make a marvelous memory"
which you can remember with your precious people no matter how many years pass.
Our staffs who know so well about fun of diving and snorkeling do our best to support you as all customers
not to mention children would say from the heart that they had so much fun on the Ishigaki beach.

We have free private cars to pick you up from hotels and guest houses in urban areas.
Please rest assured that we will pick up and drop off customers who have no confidence to drive.
Seating capacity of our boat is normally 38,
but we set maximum capacity to 20.So you can have a comfortable time and won't get tired!
We stick to the places you can tour around. There you can thoroughly enjoyed.
We guide you to ideal places for snorkeling!
Our instructors support to give lectures as even beginners or people
who are not good at snorkeling and have anxiety can enjoy!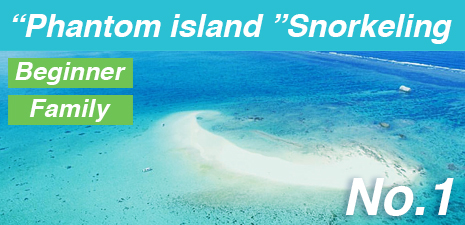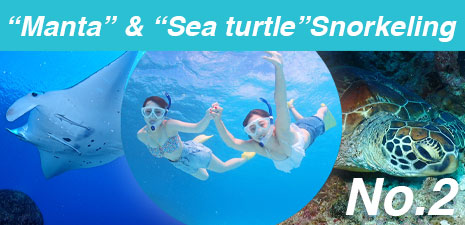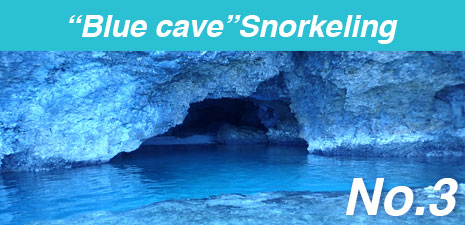 UMMER DREAM ISHIGAKI